Retirement plans are known to be a key benefit for your organization. Let C. A. Brandt help you create a comprehensive retirement plan tailored specifically for your business. Our team will work with your company on a consultative basis, building your plan from the ground up, and taking on a wide range of complex plan activities.
Good retirement plan benefits increases a business in both retention and attraction.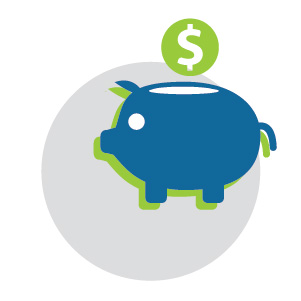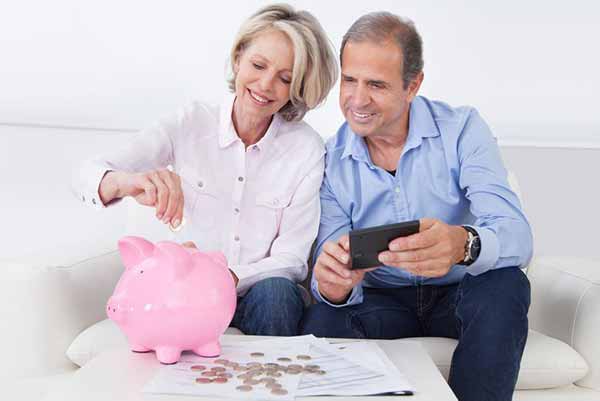 Retirement planning cannot begin too soon. Qualified retirement plans can provide significant tax advantages for small businesses while providing for the retirement needs of the owners and employees. By periodically reviewing the financial plans of our clients we can help them ensure that they will enjoy financial independence in their retirement years.
 tax advisors will ensure that you are making the right tax preparation decisions for you, your family, or your business. Our approach for tax planning involves more than just a review of your previous year taxes. We work with you to set strategic business or personal goals, advise you about the various tax implications you currently have or may anticipate having based on your type of business, then create proactive tax plans to meet those goals.
When our clients are ready to step away from the day to day operations of their business, we can assist them with the complex issues of business continuation. Whether it is the sale of the business or the training and development of the next generation, we can assist in developing a strategy that will work.