At every step of our process, our highly-trained and certified staff delivers the accuracy, quality and attention to detail the legal industry demands.
We accommodate your specific situation, coming to you to perform our services if necessary and going the extra mile to ensure everything is done to your complete satisfaction.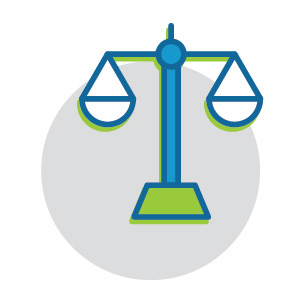 's litigation support team is skilled at preparing counsel and providing administrative support to attorneys via document management, database creation, and preparation of trial exhibits. Using our forensic accounting skills and valuation expertise, we can appraise economic damage for any case.
Commercial leasing disputes
Business formations
Contract negotiations, enforcement and breaches
Payment disputes
Buy/sell purchase agreements
Employment law disputes
Noncompete agreements
Construction contracts
Insurance coverage
Property and zoning disputes