Meet Cynthia A. Brandt, CPA, MBA, MST
Here at 
, Inc of Woburn and the Merrimack Valley, Cynthia Brandt focuses on the tax and financial issues facing small businesses and individuals. She recognizes the important role of the accountant, and strives to be there every step of the way for her clients.
She and her professional team are committed to providing the highest quality services in a proactive manner that will help the clients achieve their goals and objectives. She has over twenty-five years of experience advising small businesses and their owners in tax and accounting matters.
Cynthia has been a Certified Public Accountant since 1988. She holds a Master of Business Administration degree from Northeastern University, Boston, MA and a Master in Taxation degree from Bentley College, Waltham, MA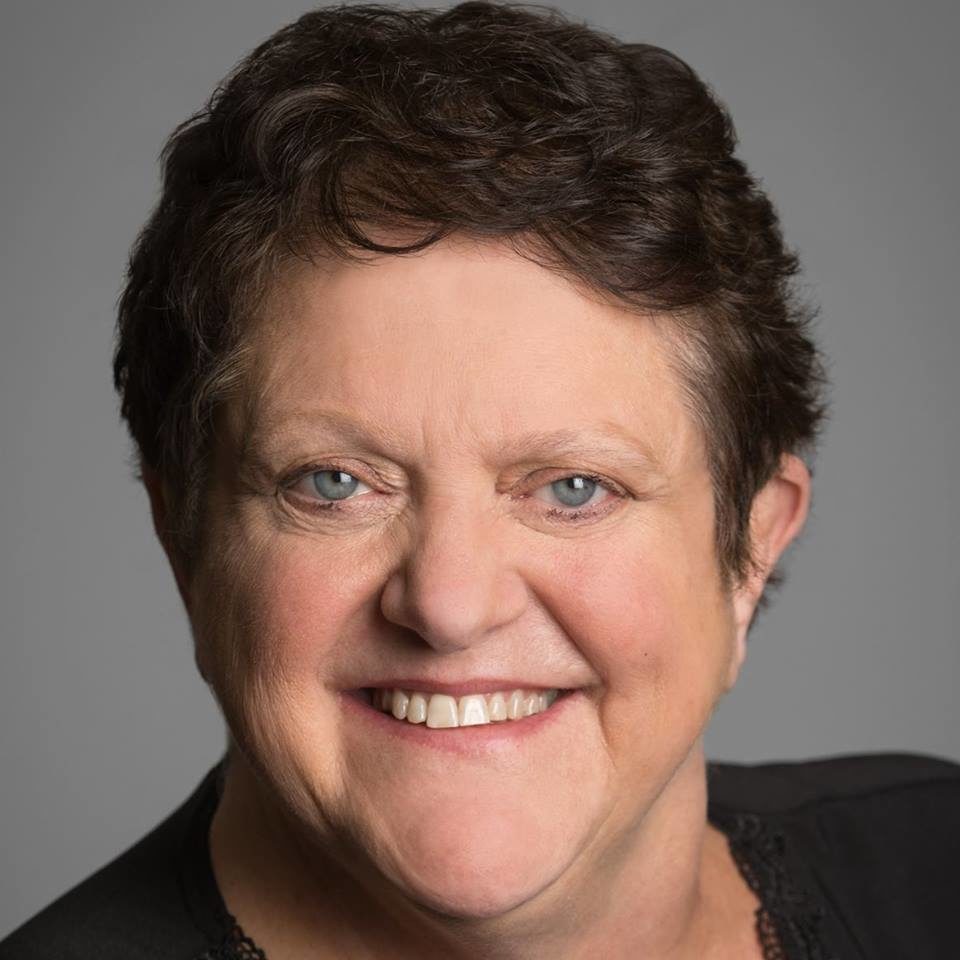 She has been employed in both public accounting and private industry. She began her accounting career with Coopers & Lybrand in 1981, spent nine years at BDO from 1984 through 1993 and was CFO of Bicknell & Fuller, a corrugated packaging manufacturer from 1993 to 2003.
She established CA Brandt, Inc in 2003 in Cambridge, MA. In 2004 the firm quickly expanded to include an office in Woburn, MA. The firm further expanded in 2006 to include another office in the Merrimack Valley. Today, the firm operates out of two locations in Woburn and North Andover and employs three full time and several seasonal employees.

Cynthia is a member of the American Institute of Certified Public Accountants and the Massachusetts Society of Certified Public Accountants. She was the inaugural President of the National Association of Women Business Owners, Boston Chapter. She has served on the Leadership Team of the Peabody Chapter of BNI for a number of years, and is the Treasurer of Youth Employment Systems, an organization dedicated to the training and employment of youth around the world. She is also active in the Merrimack Valley Chamber of Commerce and the Haverhill Chamber of Commerce and is fluent in Spanish.
Cynthia resides in North Andover with her husband.