Personal Financial Planning
Your financial goals are unique. Our financial advisors can help you reach them. By understanding your goals, we can build a personalized and comprehensive financial plan to protect and increase your wealth.
Personal financial planning will help you build a more solid financial future.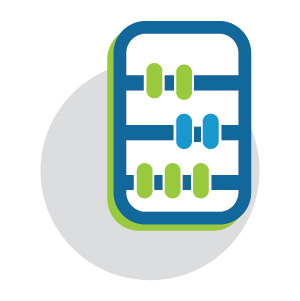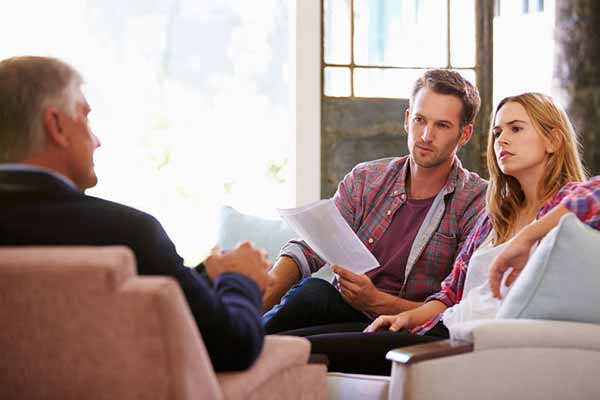 Get answers to all your important financial questions
Create a unique, comprehensive review & analysis of your current situation
Build a map for your successful financial future
Target your best financial plan
 advisors will ensure that you are making the right financial decisions for you, your family, or your business. Our approach for financial planning involves more than just a review of your previous year taxes. We work with you to set strategic business or personal goals, advise you about the various tax implications you currently have or may anticipate having based on your type of business, then create proactive financial plans to meet those goals.