Managing a business can be a big task. C. A. Brandt's payroll services can take some of the weight off of your shoulders. Personalized, professional payroll service is an excellent alternative to in-house payroll, freeing your time up to focus on the bigger task of managing your business.
Our affordable payroll solutions provide worry-free days so you can get back to running your business.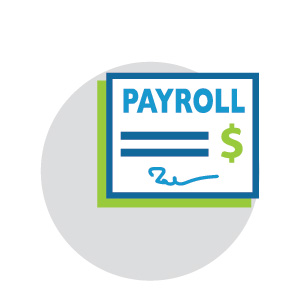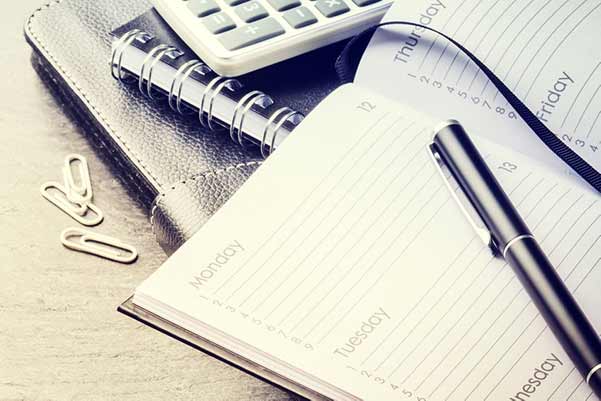 C. A. Brandt Payroll Service gives personal attention to every detail of your
business payroll requirements & payroll related tax concerns. Our financial products and services include:
Easy payroll processing
Workers' compensation administration
Assistance with maintaining tax compliance and managing your business
advisors will ensure that you are making the right financial management decisions for you, your family, or your business. We work with you to set strategic business or personal goals, advise you about the various financial implications you currently have or may anticipate having based on your type of business, then create proactive financial plans to meet those goals.
C. A Brandt's Payroll Service is continually adding to our service offerings as we grow and expand our network of service providers, clients, and friends. To learn more about our full range of services, contact us for a personal needs assessment and evaluation of your payroll and human resource needs.